Your marriage may be over, but if you have a child your relationship isn't. Don't allow your precious child to get lost in the wreckage of divorce. Anger and bitterness, arguing and belittling. Children bear the greatest suffering from what we consider "our" relationship problems.

Co-Parenting counseling can help you rebuild a pathway to a productive and healthy relationship with your ex. This might be the single most important decision you make for your child.

Co-Parenting counseling is NOT :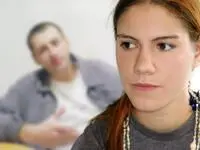 Couples counseling
Intended to save the marriage
Decide who is at fault for the end of the relationship
Heal all past wounds
Co-Parenting Counseling IS :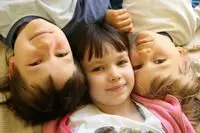 Finding common ground with your ex to create a productive parenting union
Teaching you how to put the child first in each and every interaction with each other
Building a brand new relationship based on the present and future, not the past
Learning how to effectively work through issues and disarm relationship landmines
Destress your child's family environment
Successful co-parenting after a divorce requires hard work and know-how. We look forward to the opportunity to help you reconstruct your relationship with the other most important person in your child's life.