Applied Biblical Counseling
Professional Therapy Anchored in The Word of God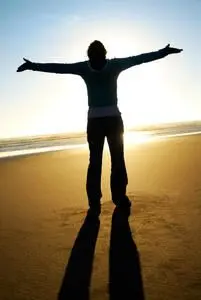 Don't just cope; CONQUER!

Do you want to stop living in survival mode? Are you tired of trying to use positive thinking to wish away your pain?

If you're ready to stop coping and start CONQUERing your problems, you've found a refuge from the storm and have begun the first step in your new beginning.

What makes Applied Biblical Counseling different from all the others? Dr. Charles and Beverley Browning have devoted over 35 years to their unique biblical counseling approach. This is not just bible verse memorization or "focus on your blessings" type of Christian counseling.

This is in-depth, results-oriented therapy grounded in the Word of God. You will learn how to live the victorious life God intended. Real and lasting change is not only possible, it's our specialty and God's promise to you.

Dr. Browning teaches you how to examine personal or relationship problems in your life from a solidly Scriptural perspective. The goal is to show you, step-by-step, how to APPLY, not just understand, the Word of God and how to use it to find healing, true peace and victory in your life.

For more information about Dr. Charles and Beverley Browning, please visit the About Us tab. To learn more about our specific services, please visit our Services section. Start your new life TODAY!



Don't let bad weather interfere with you getting the help you need.
Click here to learn more about online and telephone counseling.